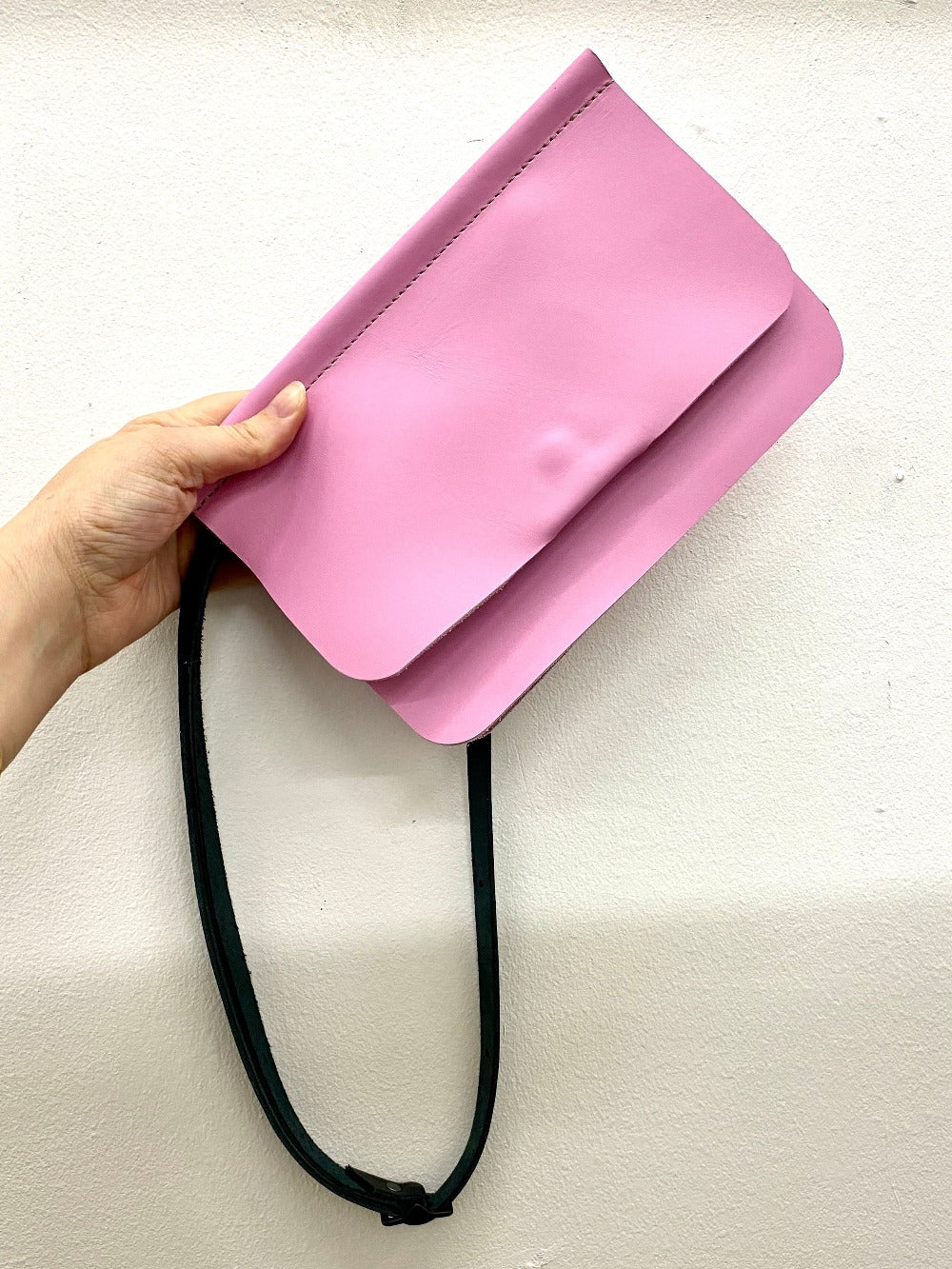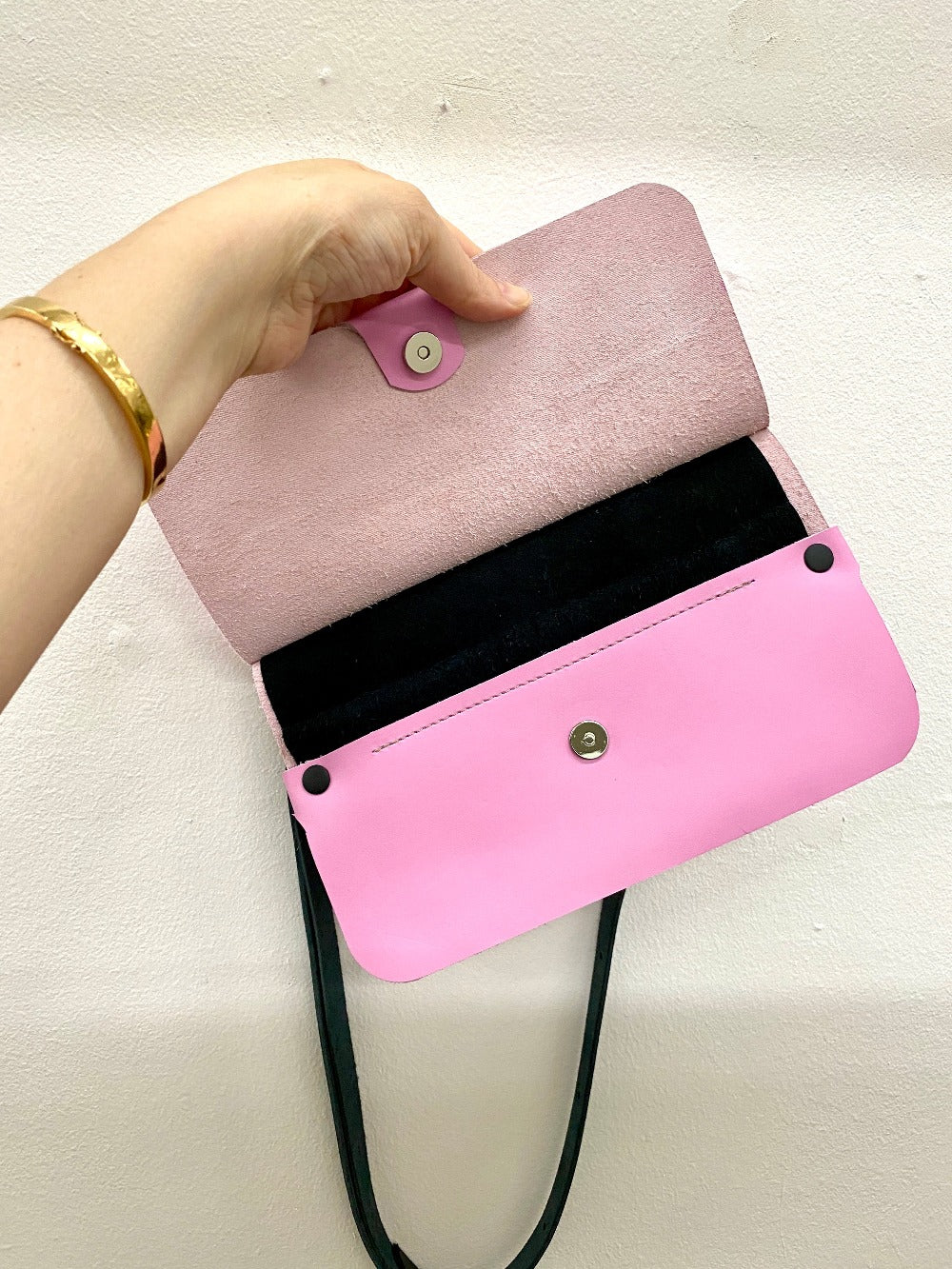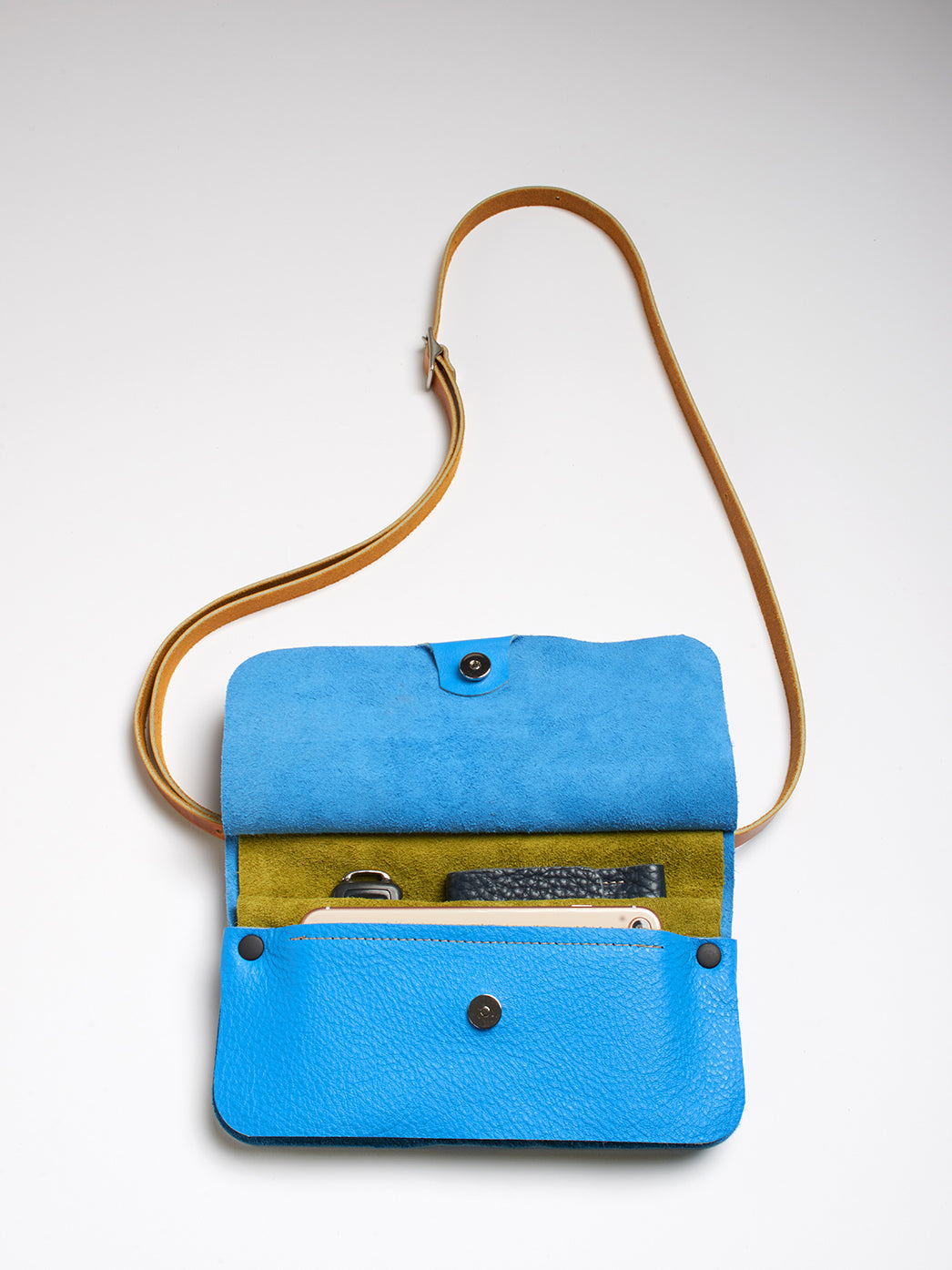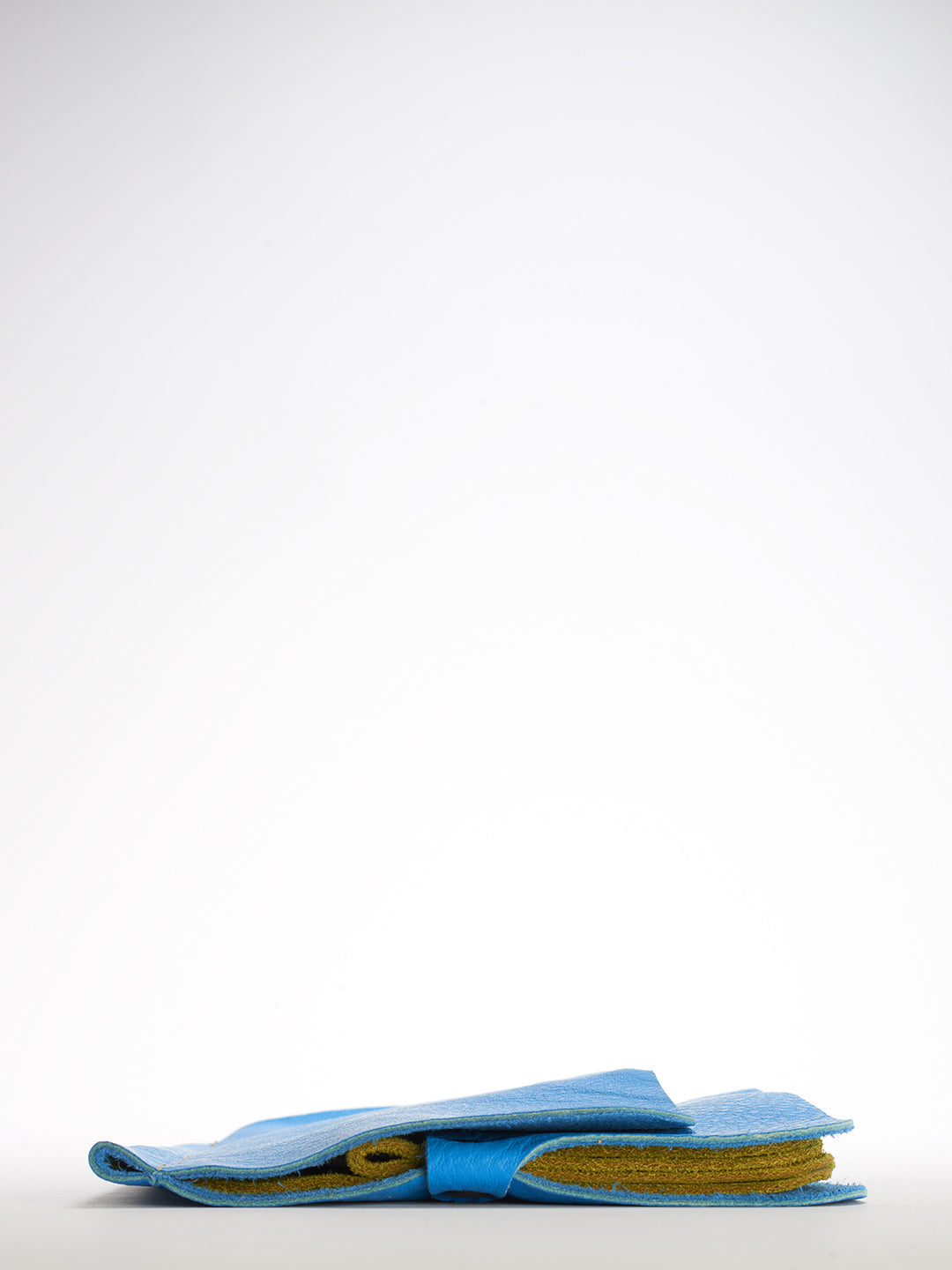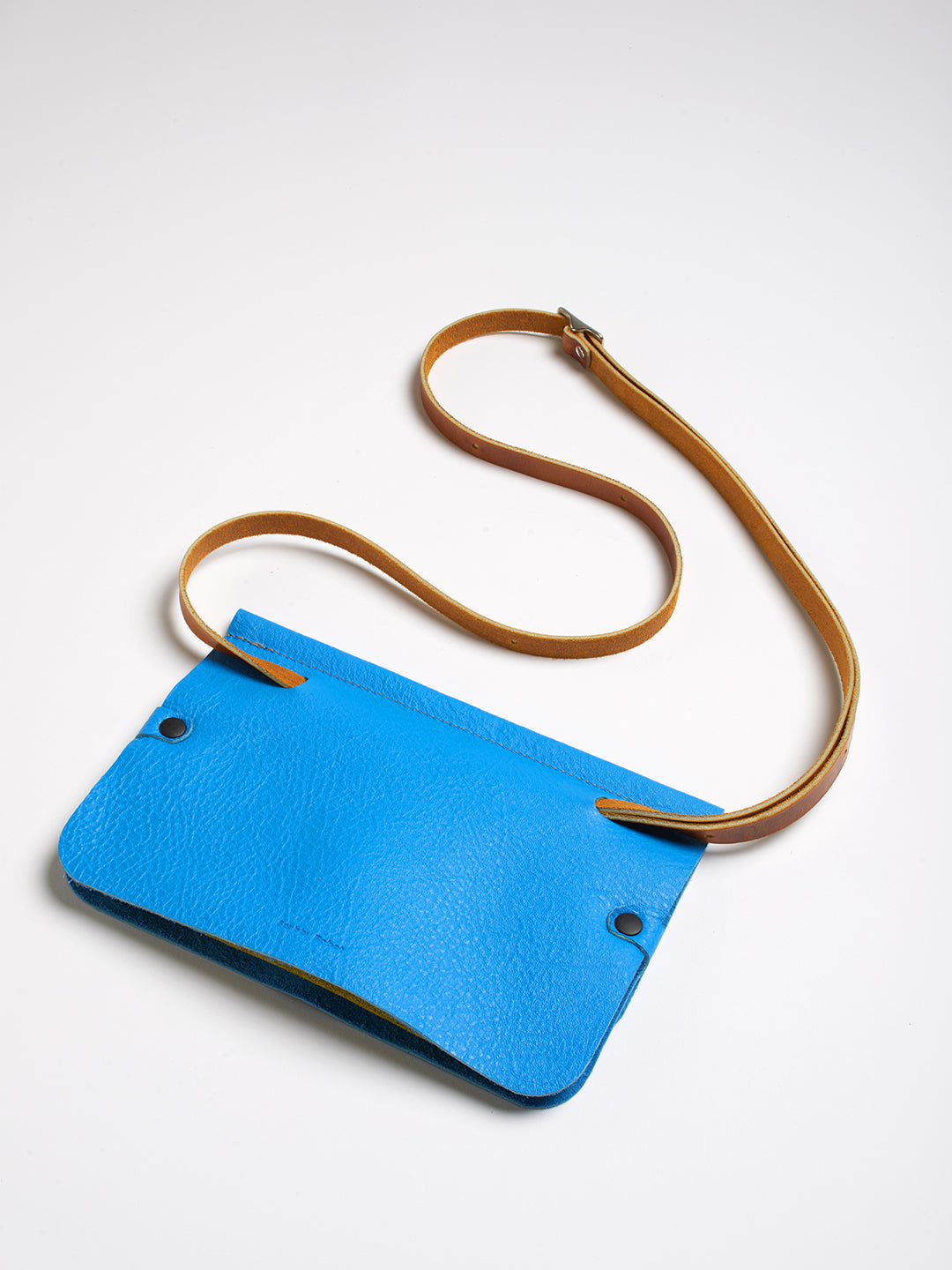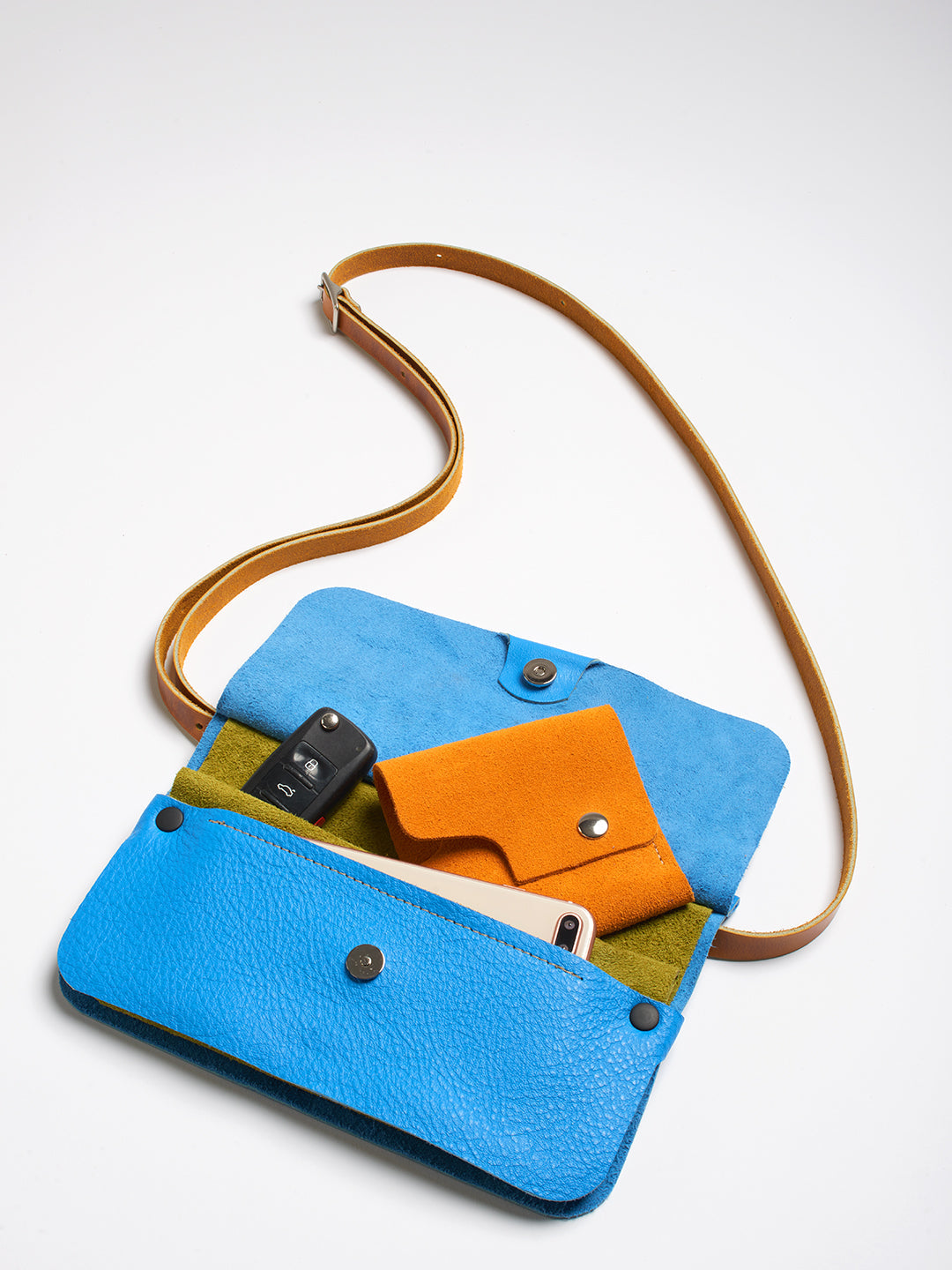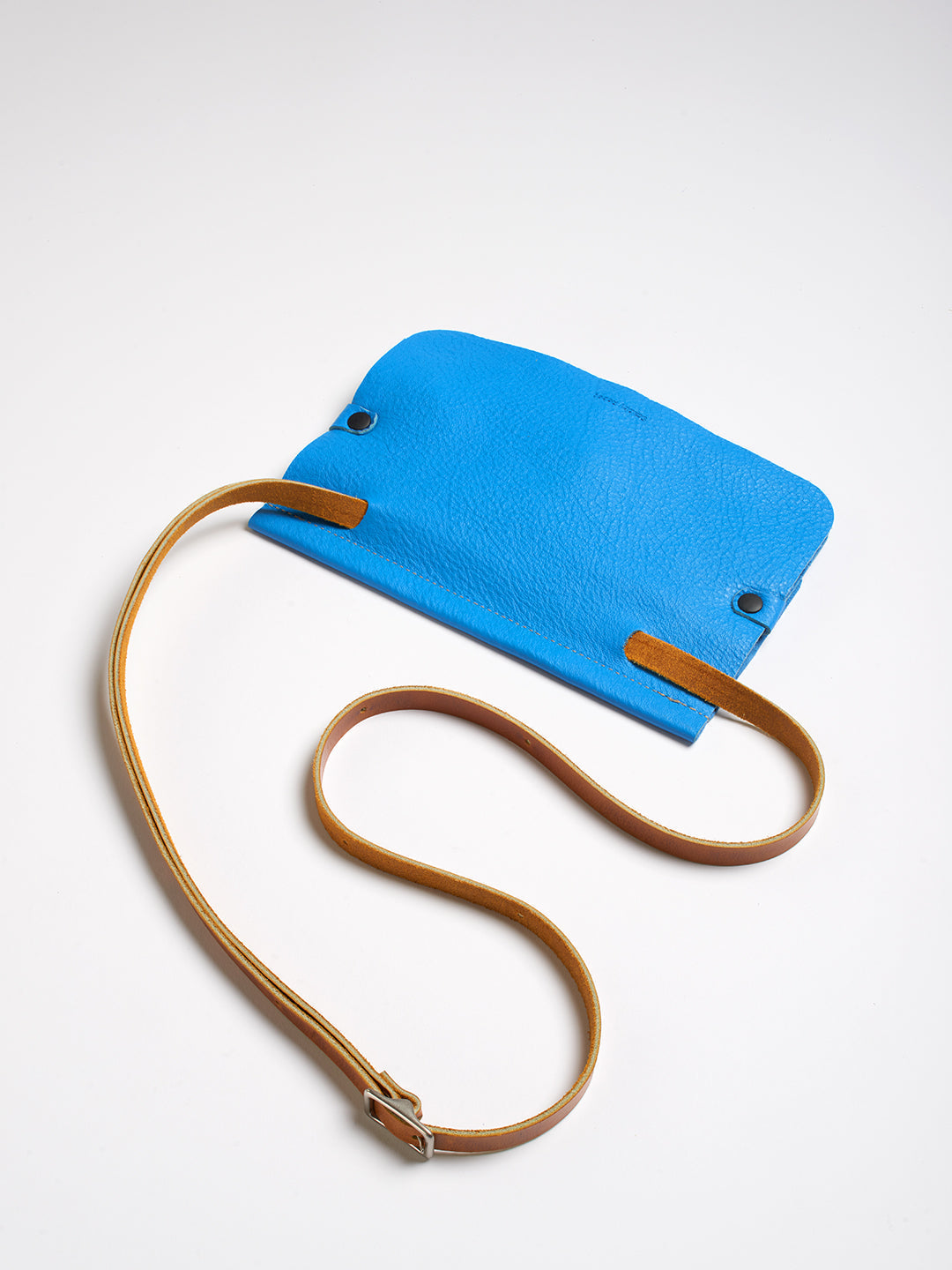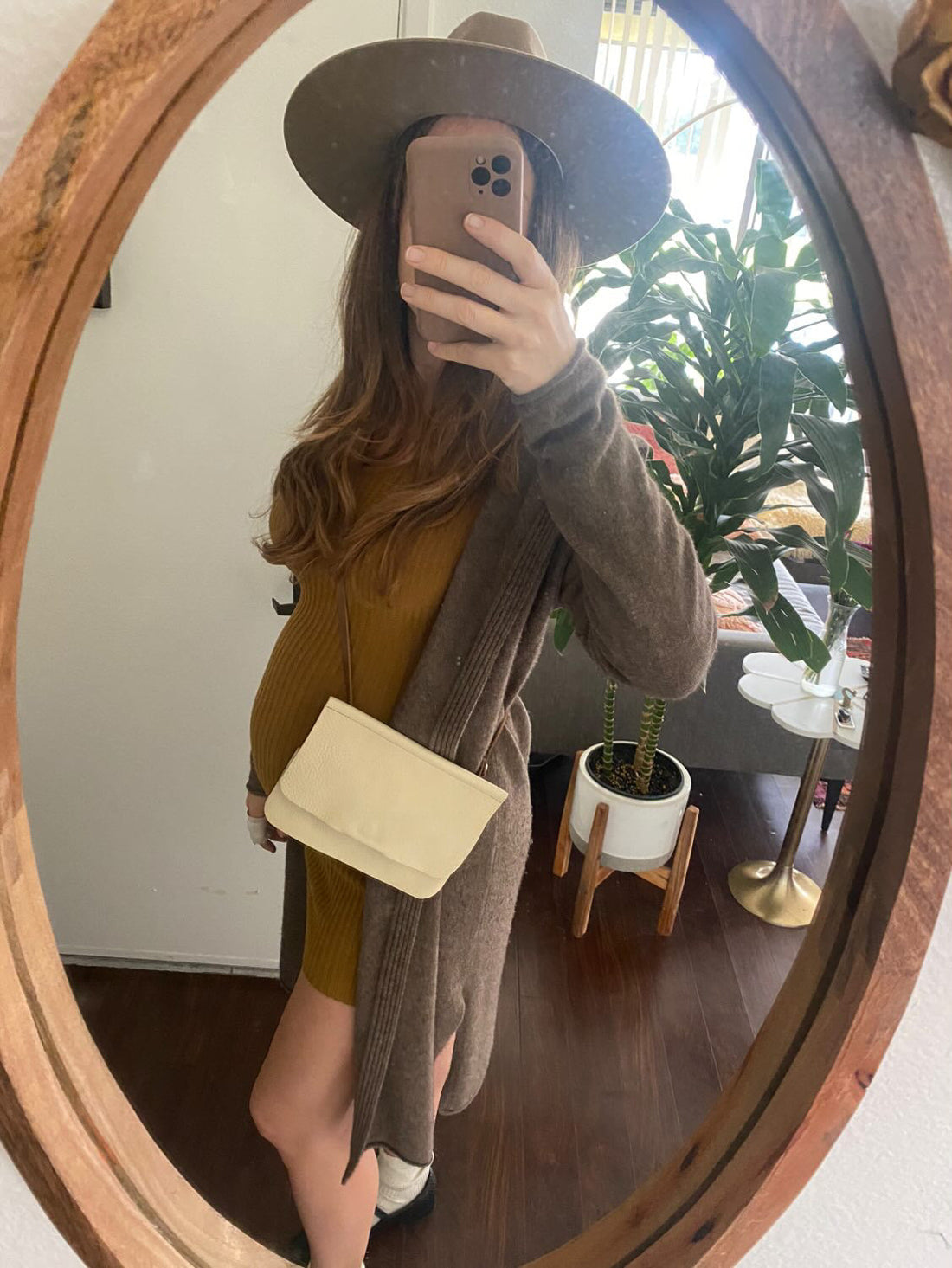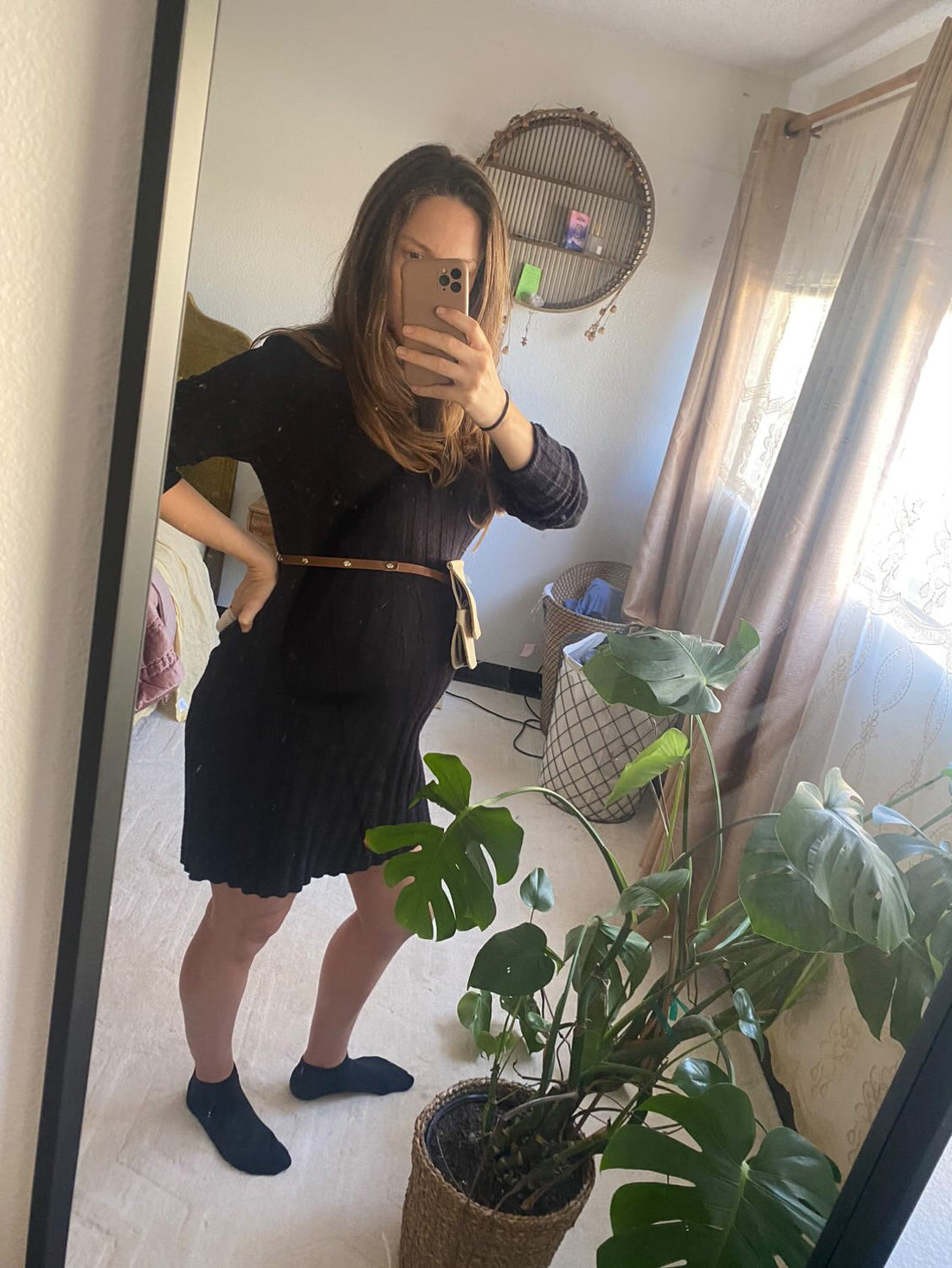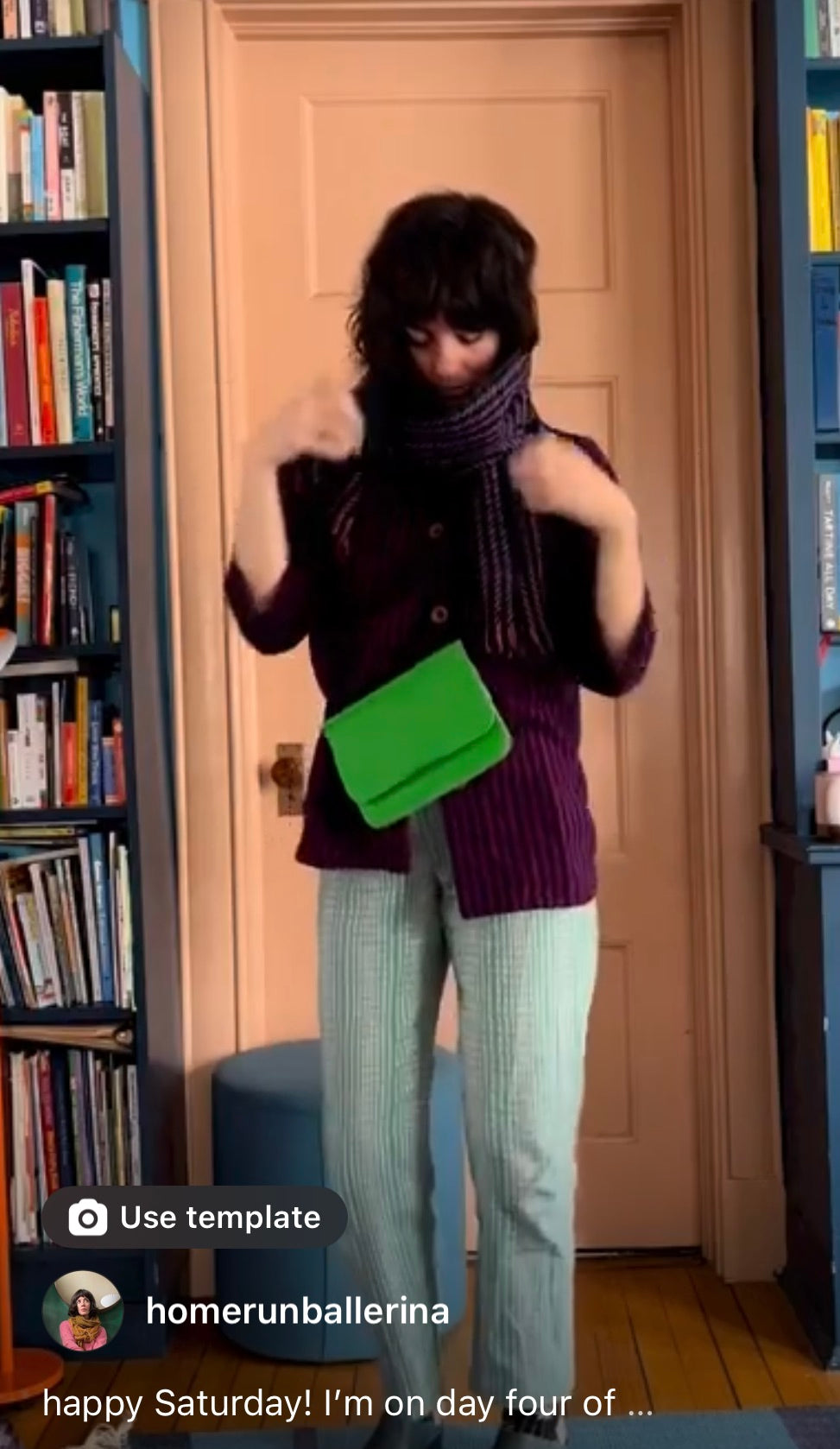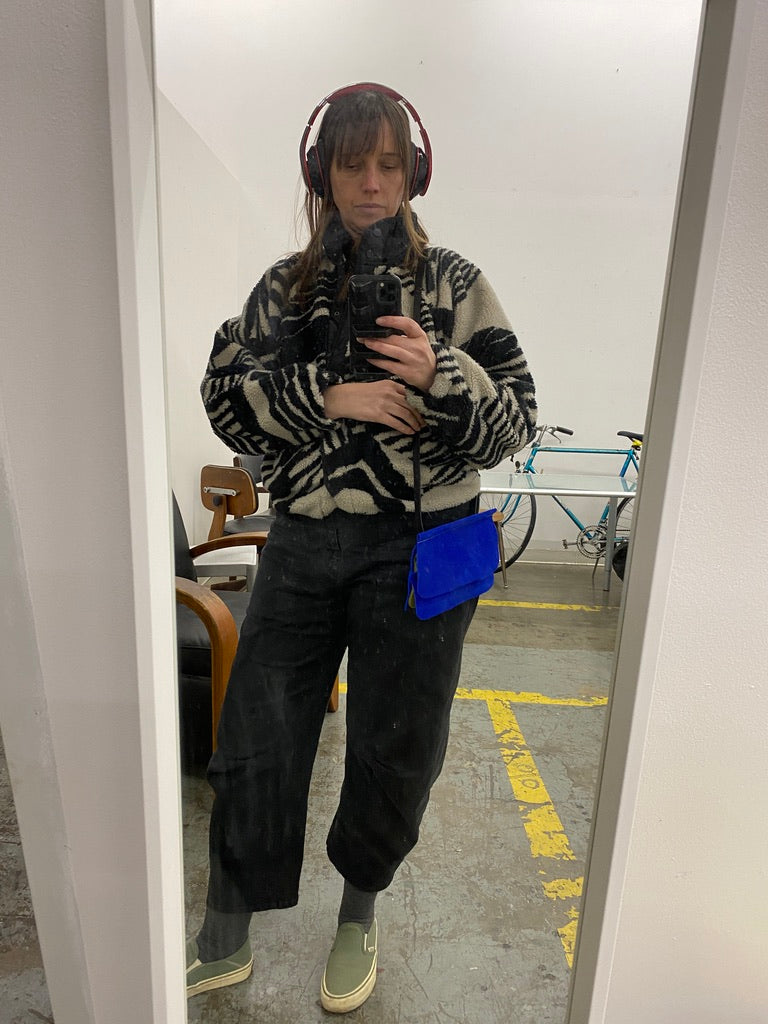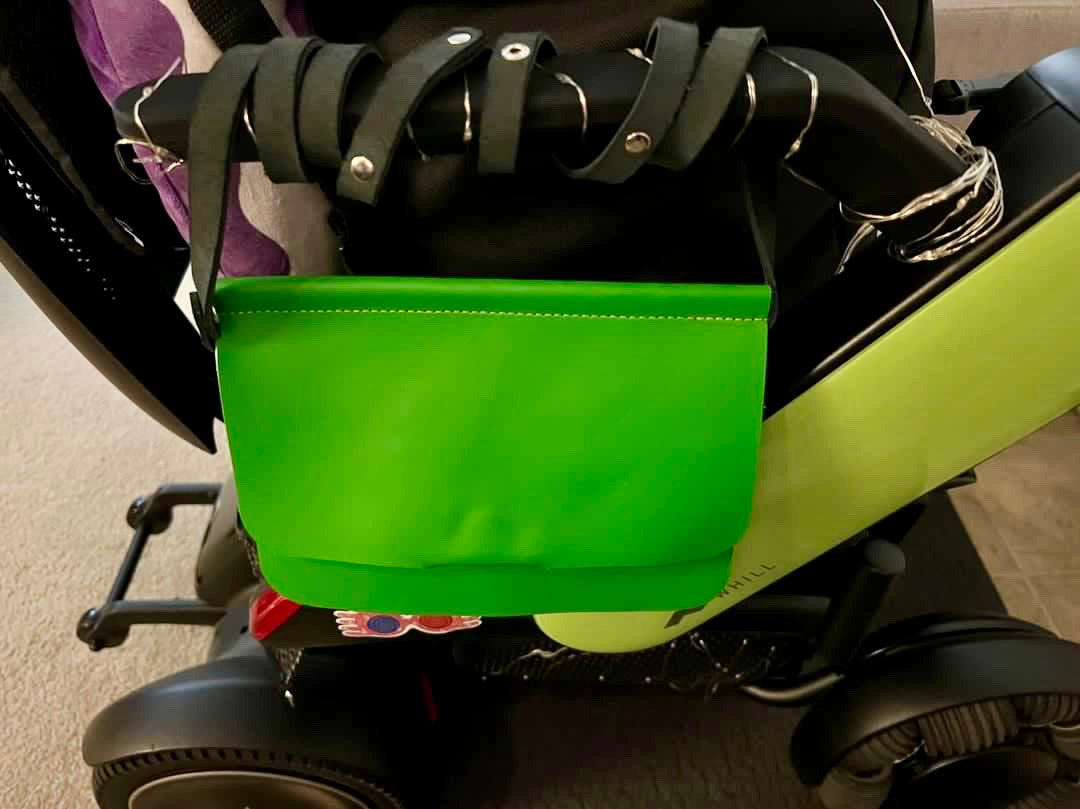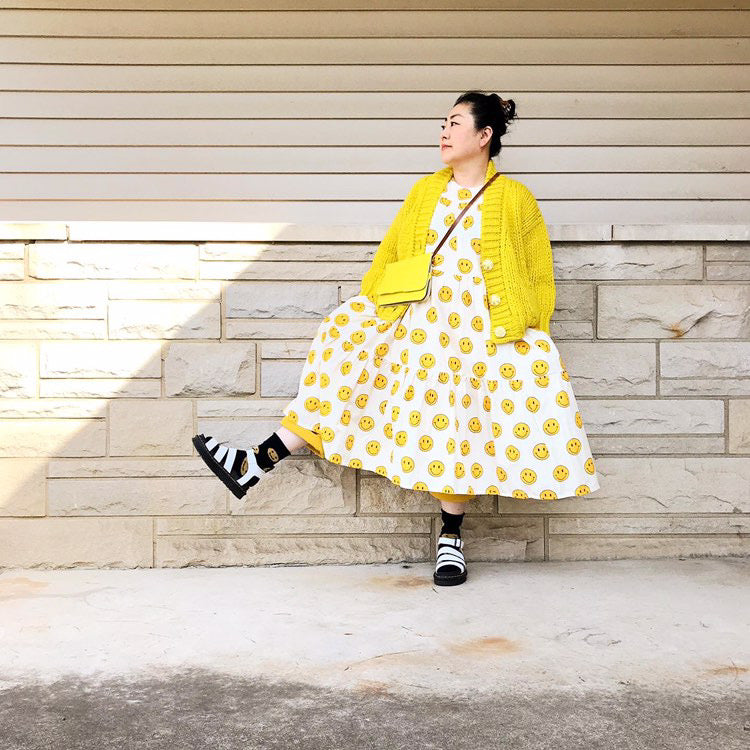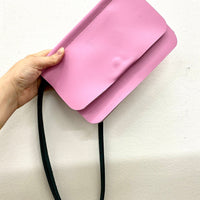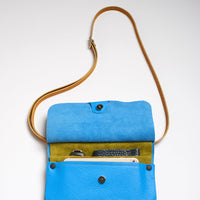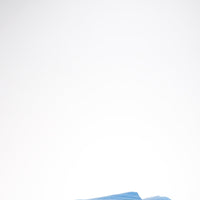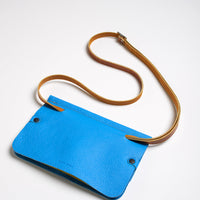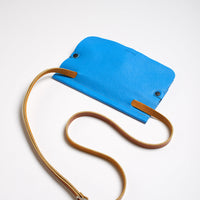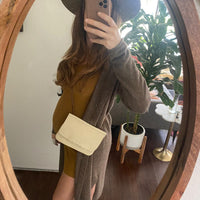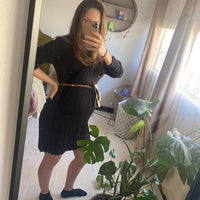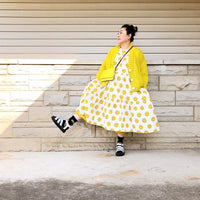 The Novella bag - Orchid Pink leather

Free USA Shipping

Handmade

High quality leather
A small bag inspired by you for you, with my design love language all over it.
This small bag is lightweight and soft, and follows your every move. You will forget you are wearing it!
The shape is reminiscent of a book with pages (pockets) tucked inside the leather cover. Pages are made in a contrasting color which peeks out from a low angle and when you open the cover. 
The Novella bag's small size and low profile design make it unobtrusive and comfortable, while its adjustable strap ensures the perfect fit. 
Perfectly sized to fit your phone and a small wallet. This bag has two pockets and closes securely with a magnetic snap. It comes with a long adjustable length strap so that you can wear it any way that you like!
A totally unique hands free bag to wear when are traveling light or when you wish to layer with your other bags to stay organized.
The adjustable length strap makes this bag highly convertible.
1) Wear it cinched small as a waist bag / bum bag
2) Wear it a bit longer to sit crossbody high on your chest
3) Wear it longer still to sit crossbody at your hip or low hip
OR 
4) Remove the strap and carry it as a chic little clutch bag
Details
Overall measurements 9" wide x 6.25" high
2 interior pockets
Pocket opening measures 7.25 inches wide - (will fit the large iPhone pro max)
Closes securely with a magnetic snap
Sturdy leather buckle strap is 1/2" wide 
Strap length adjustable up to 29 inch drop. Overall strap length end to end is approximately 62 inches
Comes with either black or brown removable strap
I will choose either a black or brown strap for your bag. If you have a preference just mention it in the note to seller box at checkout and I'll make sure you get your choice.
Feel free to reach out with questions jill@scabbyrobot.com or on instagram @scabbyrobot
Interior key ring
Each Wedge Bag is made with an interior key ring that is perfect to clip your keys so that you never lose them again.
Also works great with one of my leather leashes to connect a zipper pouch or anything else you like to keep at hand.