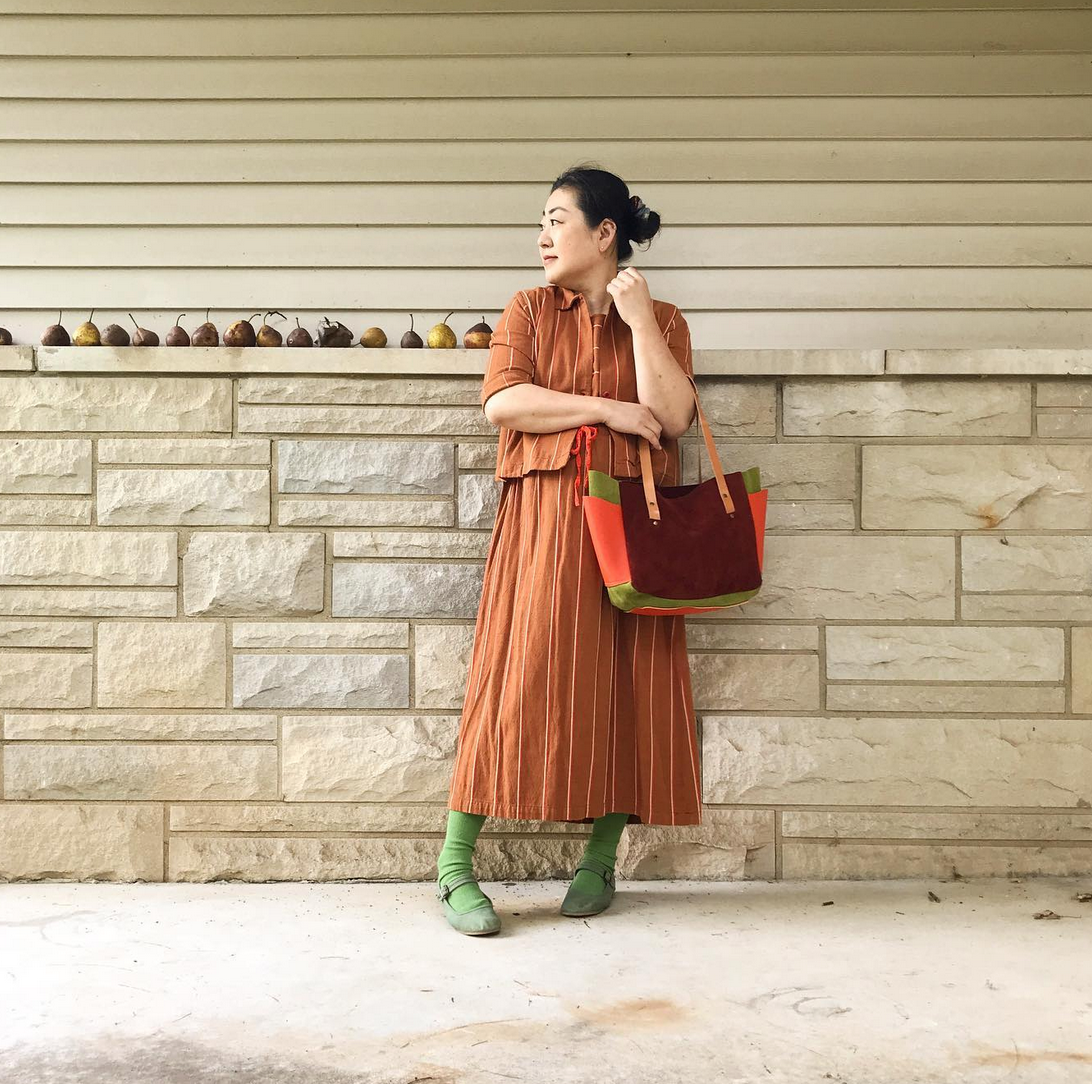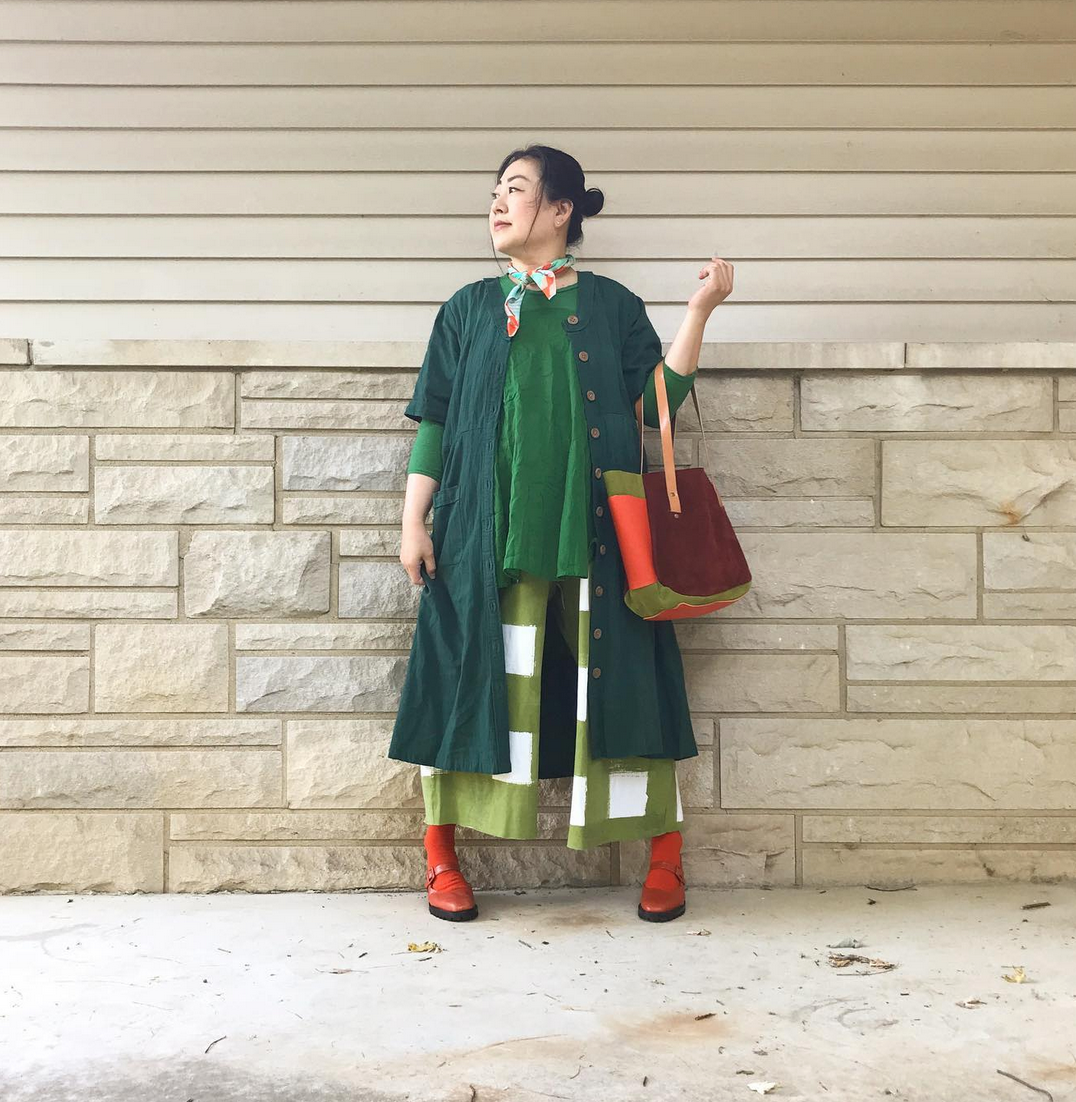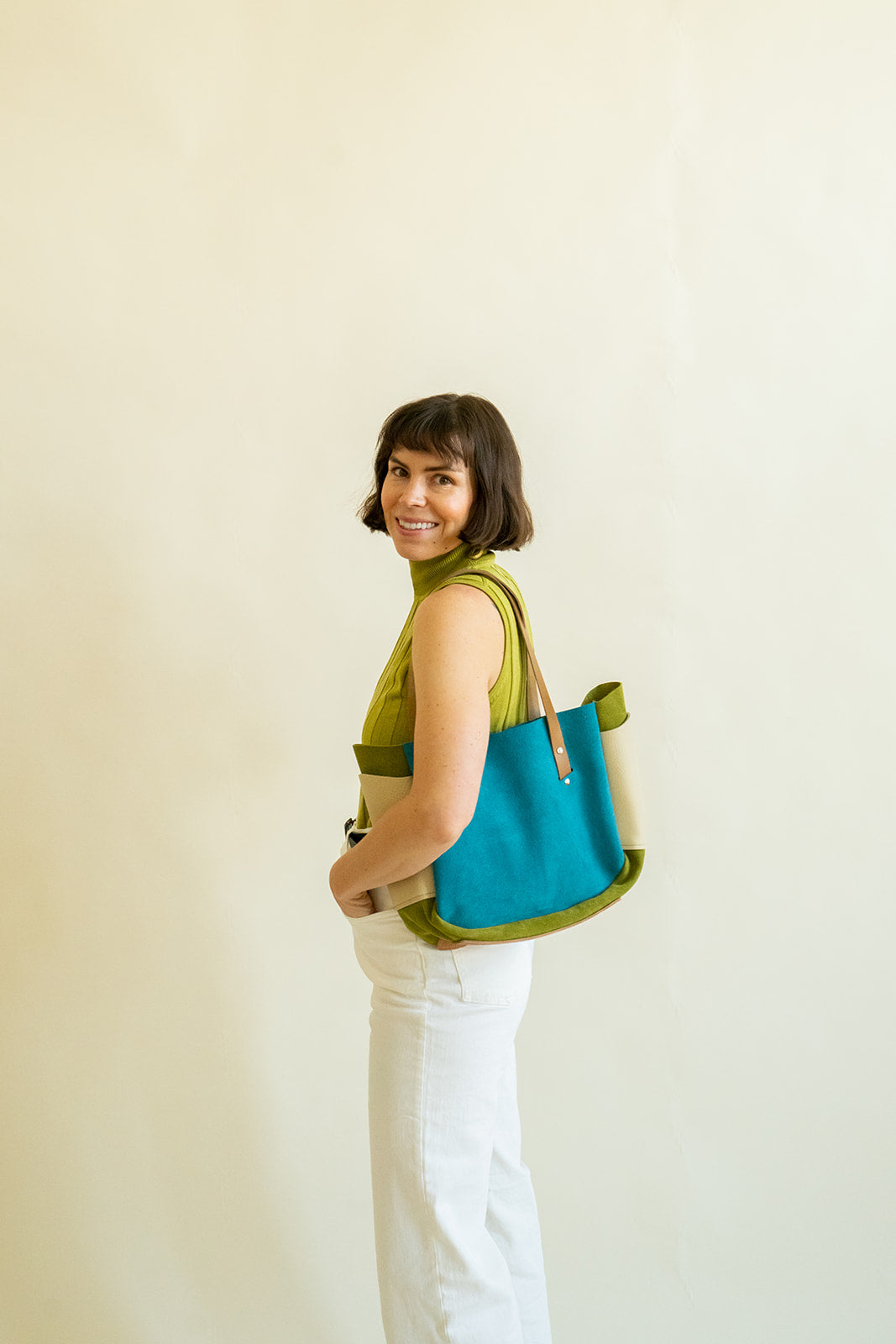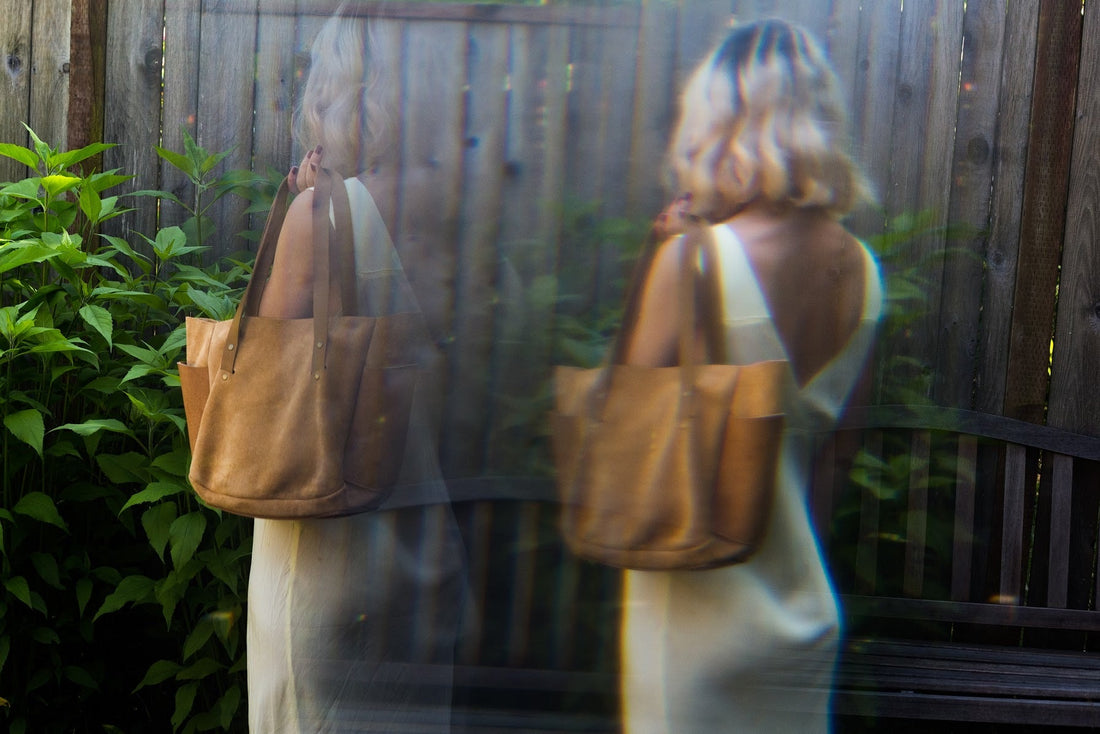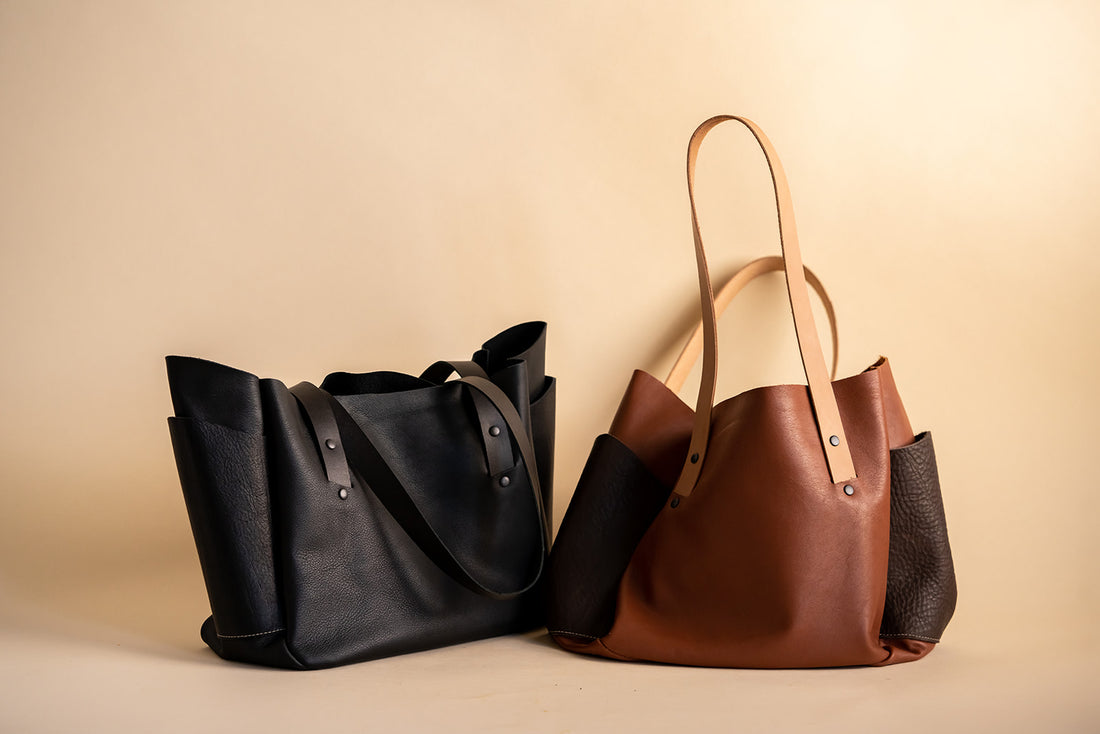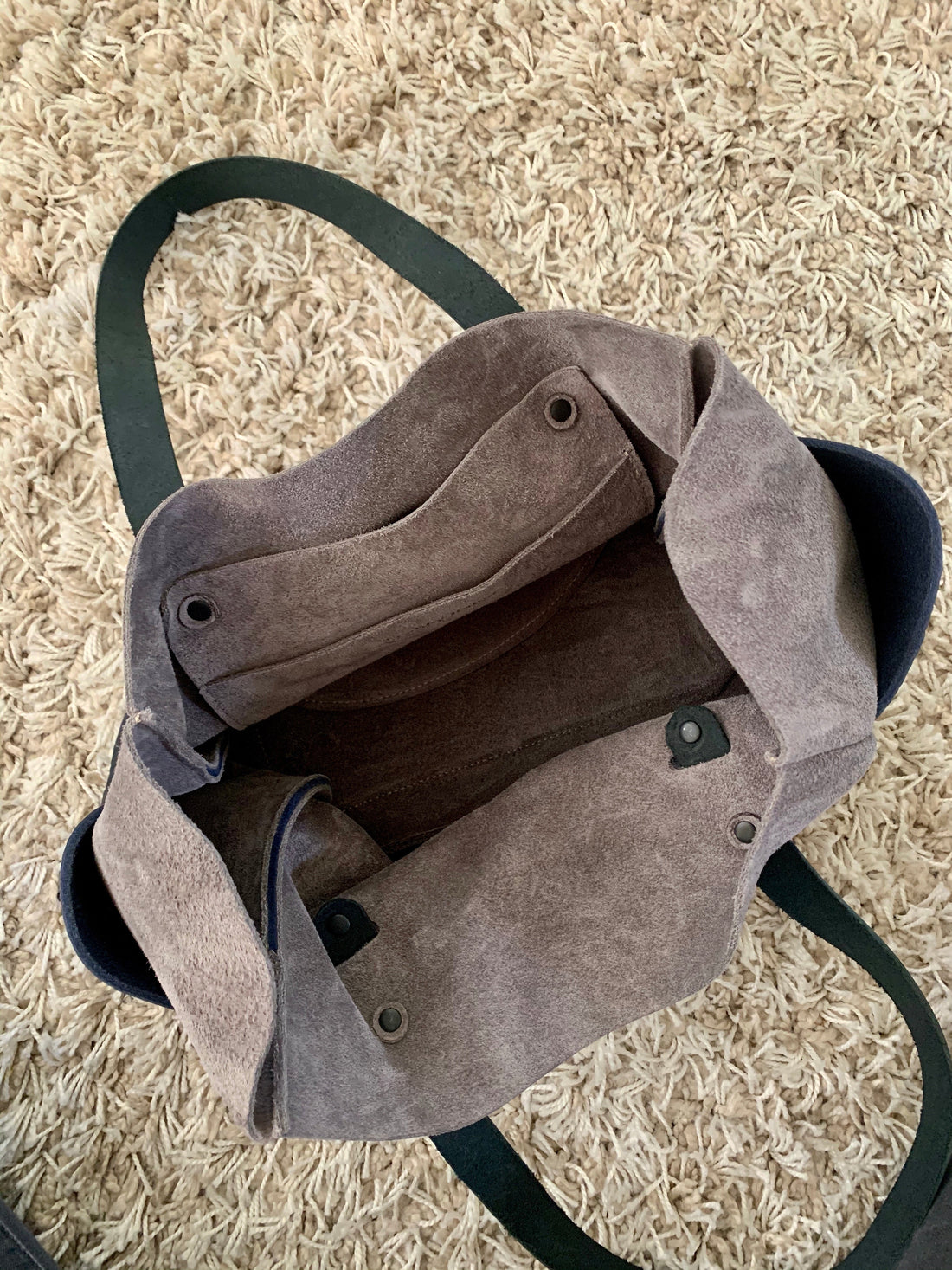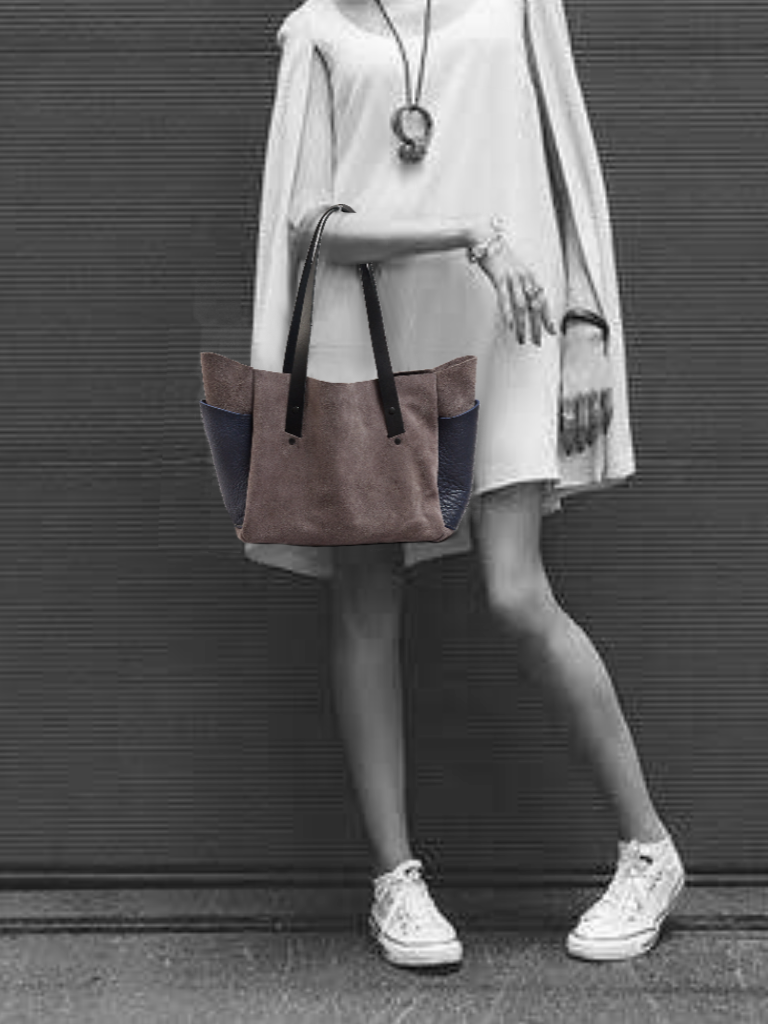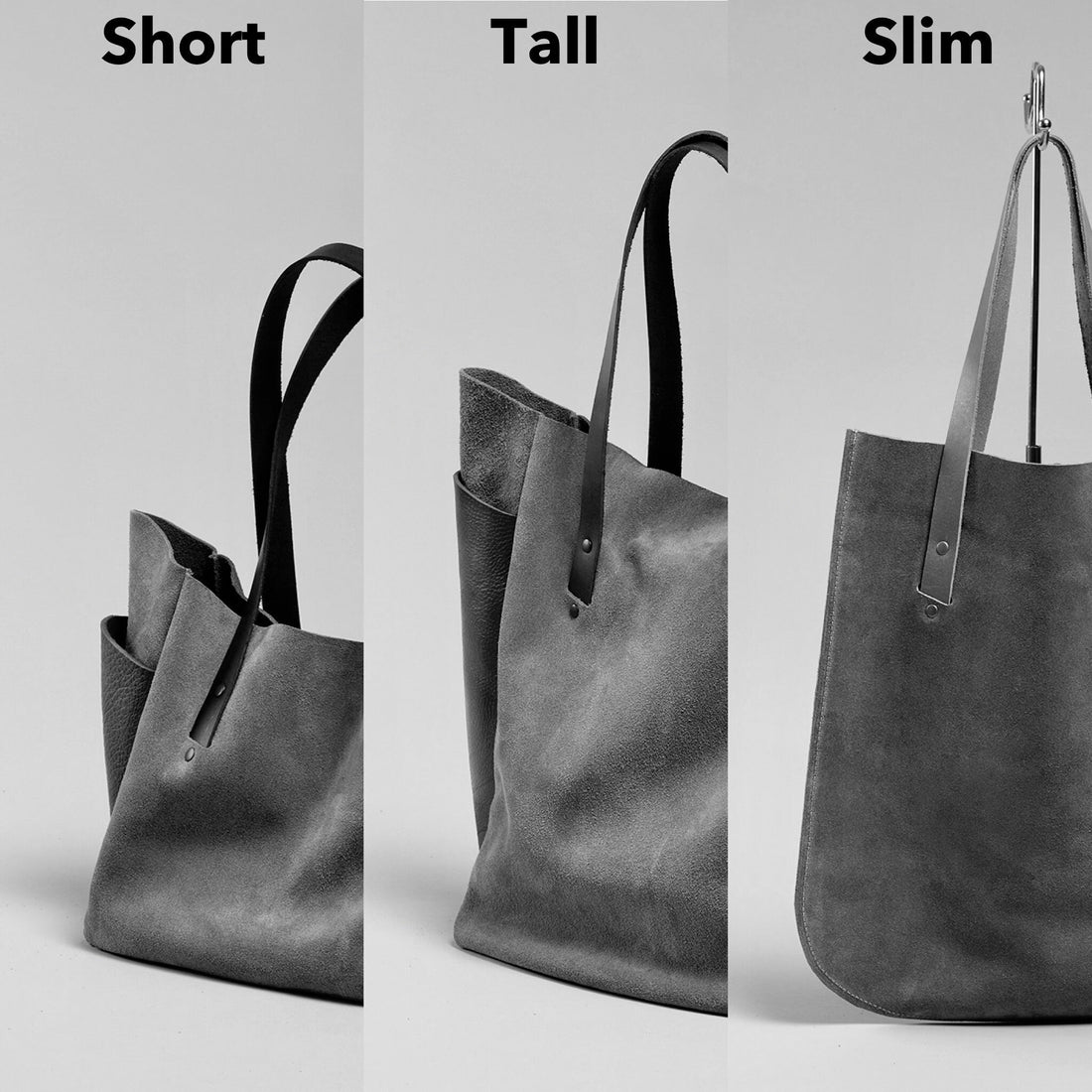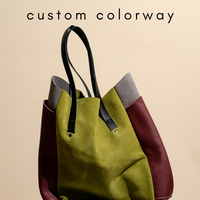 Design your own CUSTOM colorway with Jill - Brev carryall leather bag

Free USA Shipping

Handmade

High quality leather
Would you like to customize your own Brev bag colorway?

I'm offering 2 spots to work closely with me to do just that!
Here's how it will work:

Step 1: Purchase this listing to secure your spot (Brev Medium and Tall are available). Use ShopPay (purple icon above) to break up the payments if you prefer.

Step 2: I will mail you a set of leather swatches so that you can get your hands on the real material. Included will be a coloring book worksheet that you can use to help you imagine your designs. (You can fill in with your own colored pencils/markers/crayons.)

Step 3: When you're ready, email me your top 2-3 colorway ideas. I will mock-up your color ideas in leather pieces to show you the scale and configuration. I'll send you photos of your colorways to help you decide your favorite.

Step 4: We will talk about refinements you might like to make and we will conclude with one final colorway for you to sign off on -  Your custom designed colorway!

Step 5: Within 5-7 days of sign off, I will cut and sew your bag then ship it to you. You will own a truly one of a kind custom Brev bag!


IMPORTANT Please Read:
This is for Brev bag color customization ONLY

Please do not request a new bag shape, changes to existing bag shapes, copies of other brands bag shapes, etc.

If there is a color you desire but do not see in my current color offerings, send me a note to discuss prior to purchasing this listing. I may have what you're looking for but I don't have everything.

Keep in mind this process may take weeks or longer depending how decisive each client is. I won't rush anyone to make a decision before they're ready. Leather is a finite resource so I prefer to move slowly and respect the material source.

I will be available via email to discuss each individual piece.

Reach out with any questions jill@scabbyrobot.com

------
Designed with a soft silhouette, the Brev Carryall features signature material choices, pairing a soft durable suede body with thick bull hide exterior pockets. Finished with metal rivets, a thick bull hide base, and an unlined interior.
Specifications
The Brev family consists of a Medium and Tall.

Roomy, Relaxed, Pockets
Large tote with open top is easy to carry in hand or over the shoulder
Suede body with thick bull hide exterior pockets & base panel
Double leather shoulder straps with sturdy reinforced rivet attachment
Two exterior pockets
One small interior slip pocket
Bag volume measurements:
Medium
11"W x 6"D x 10"H (20" overall height)
10" drop from strap bend to top of bag
Tall
11"W x 6"D x 15"H  (24" overall height)
9" drop from strap to top of the bag
Bovine leather. Designed and made by Jill Harrell in San Francisco.
Interior key ring
Each Wedge Bag is made with an interior key ring that is perfect to clip your keys so that you never lose them again.
Also works great with one of my leather leashes to connect a zipper pouch or anything else you like to keep at hand.