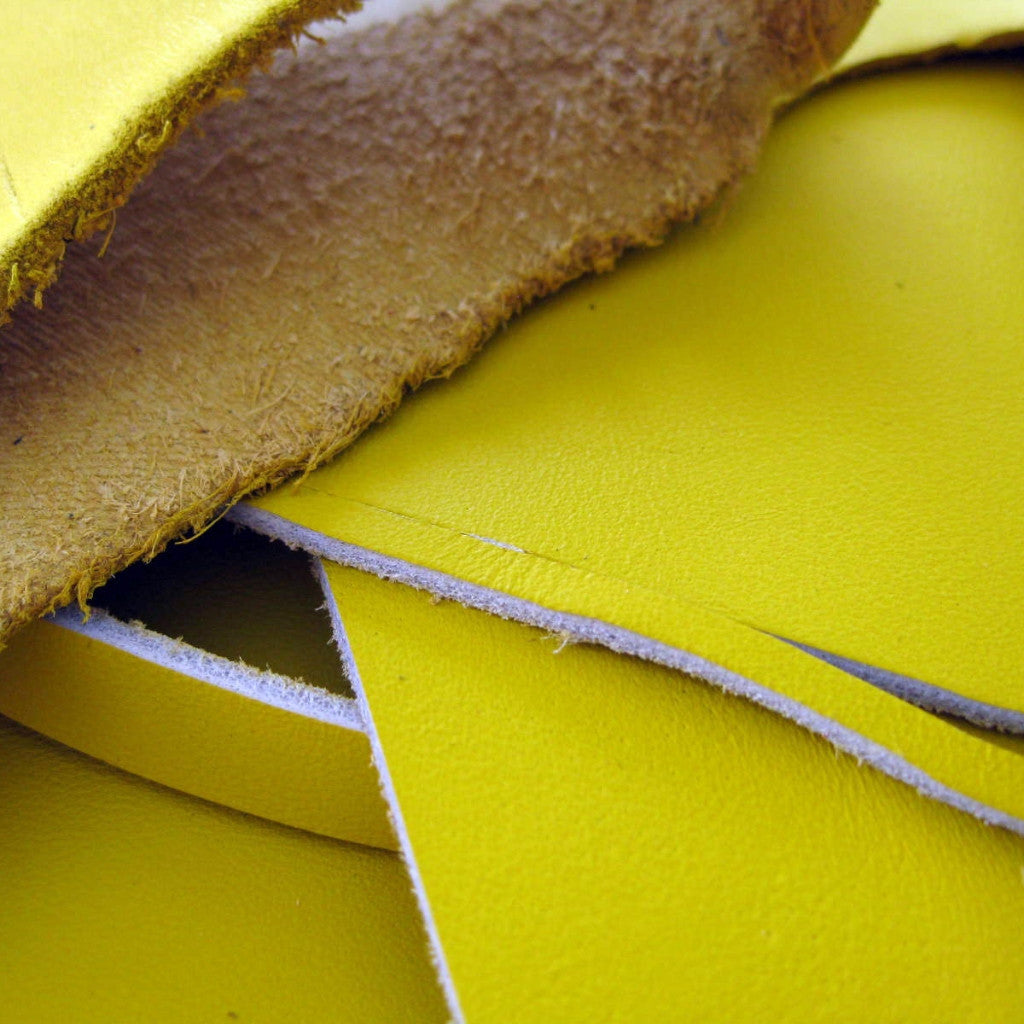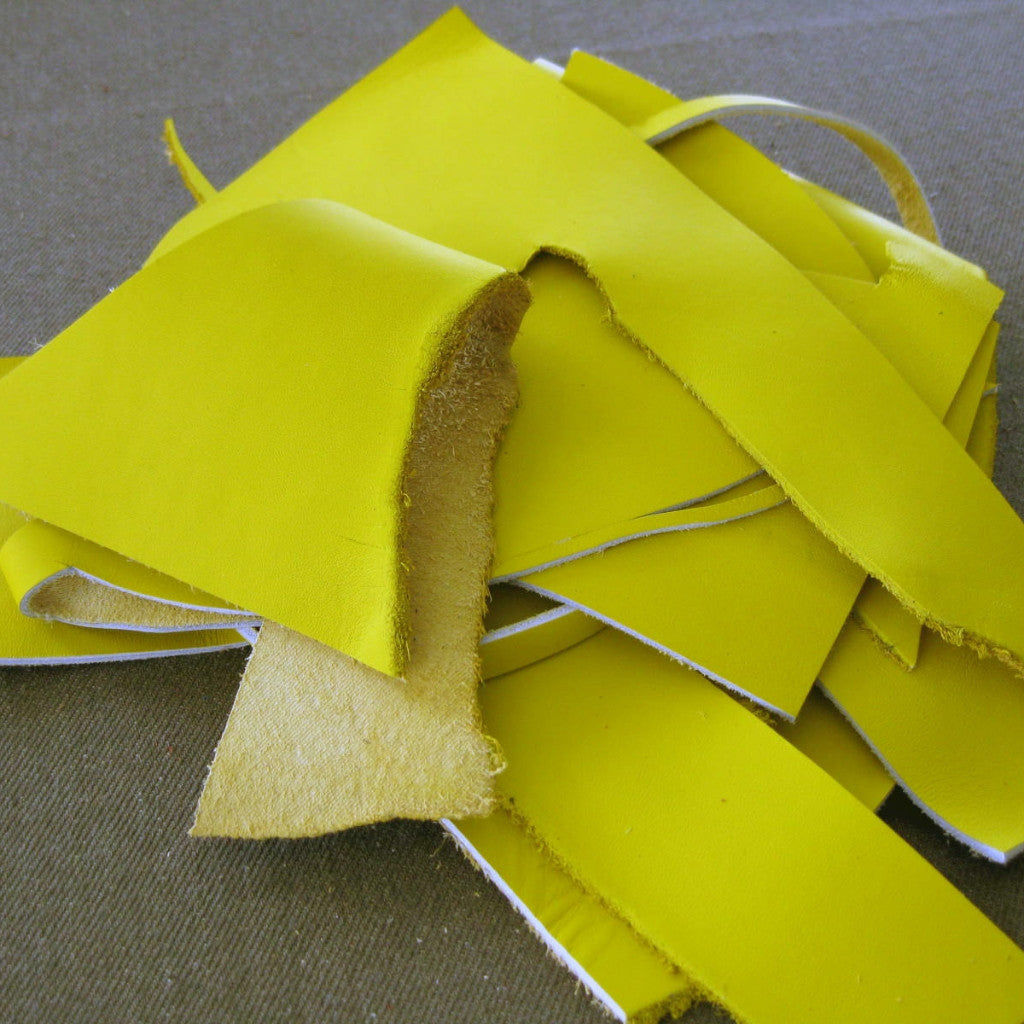 Leather scrap - half pound - Lemon Yellow

Free USA Shipping

Handmade

High quality leather
I love to find new ways to transform my scrap material into new pieces for my collection. My scrap trunk is overflowing so it's time to share the wealth!!
One half pound of assorted leather scrap material from my studio.
Color: Lemon Yellow
Great for scrapbooking, jewelry, and general crafts - get creative!
Interior key ring
Each Wedge Bag is made with an interior key ring that is perfect to clip your keys so that you never lose them again.
Also works great with one of my leather leashes to connect a zipper pouch or anything else you like to keep at hand.